Supplier: Industrial Minerals Company(IMC)
IMC company owns a magnesium oxide factory in Medina, the second largest Islamic sanctuary after Mecca, in western Saudi Arabia. It is located 300 km north of Jeddah which is  the main port, and 400 km south of Ghazalah, where the mine is located.
They also have bauxite and kaolin mines and factories in northeastern Saudi Arabia.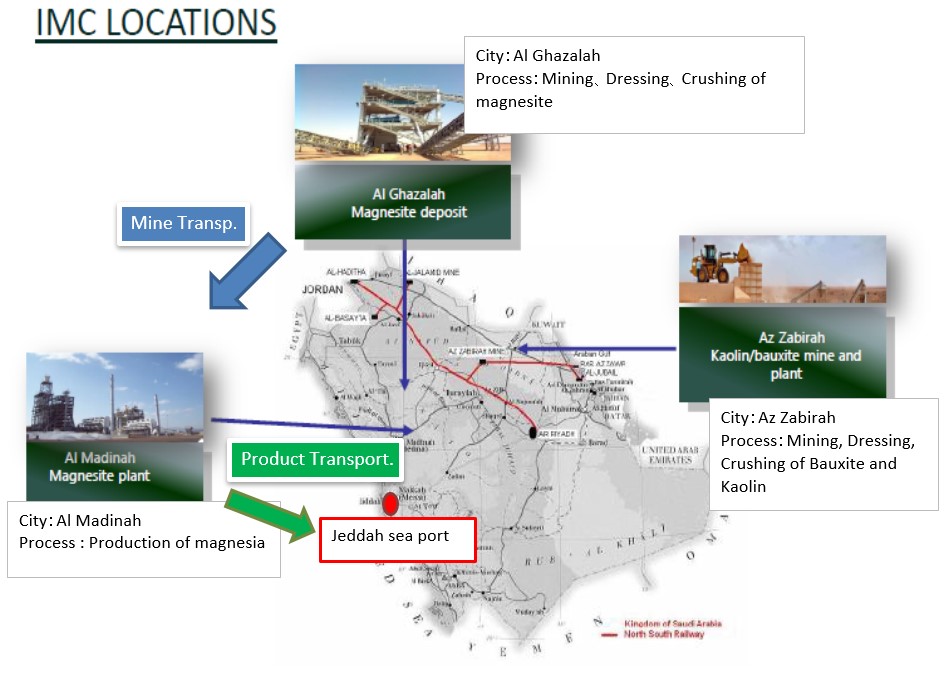 The ore with High-purity and low-Fe
The raw material of magnesium oxide made by IMC is magnesite. Since high-purity and low-Fe magnetite is obtained at the Ghazalah mine, it is possible to achieve the same quality as magnesium oxide derived from seawater.
It is common to use seawater-derived products for liquid crystal substrate glass, but IMC's magnesium oxide has already been adopted in the same market despite being derived from ore.
The left is IMC's ore, and the right is Chinese ore. You can see that the IMC ore has high purity from its white color. Chinese ore has a color, which indicates that it has a high Fe content.
Although the ore from China includes Fe2O3 basis around 1% on average, IMC can manage it at 0.2% or less (actual value: 0.01 – 0.04%).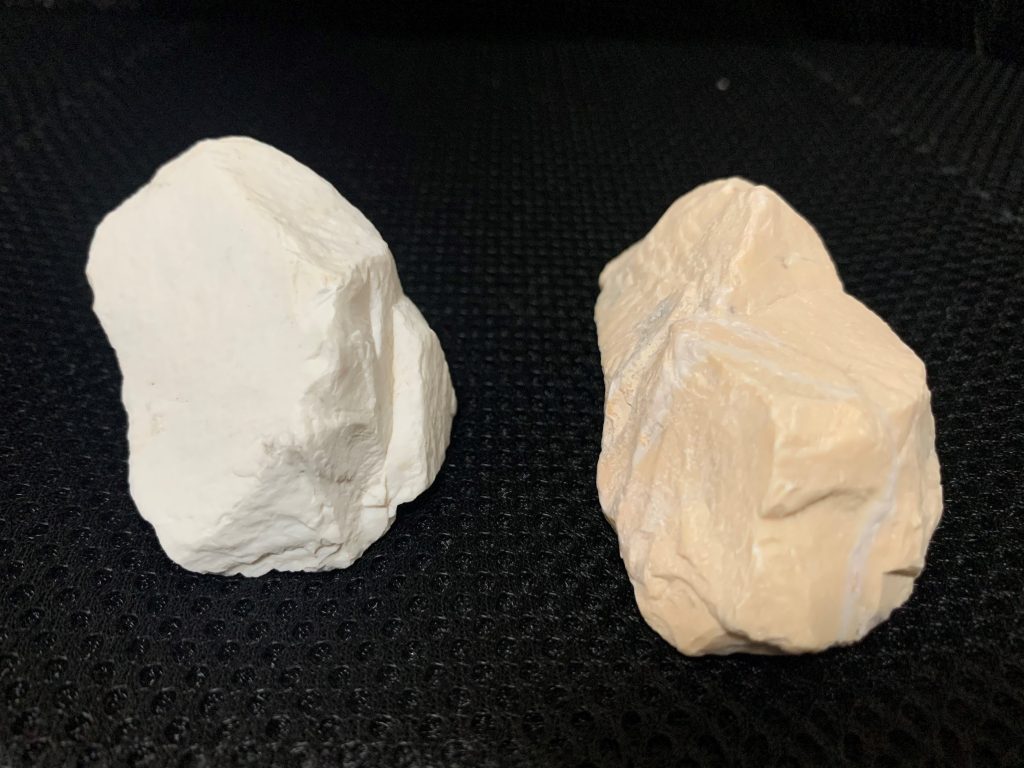 Quality control using the latest equipment
At the Ghazalah mine, we have installed an "automatic sorting device" to judge the purity based on the color of the ore and select it. This system eliminates the necessity for mineral processing work, resulting in cost reductions including labor costs.


In Saudi Arabia, the temperature can exceed 50 ° C in the summer, which is not suitable for the working environment of workers.
Therefore, they have adopted a automatic system that can control all quality with LCD panel inside factory. Stable quality can be achieved because quality control is not done by human.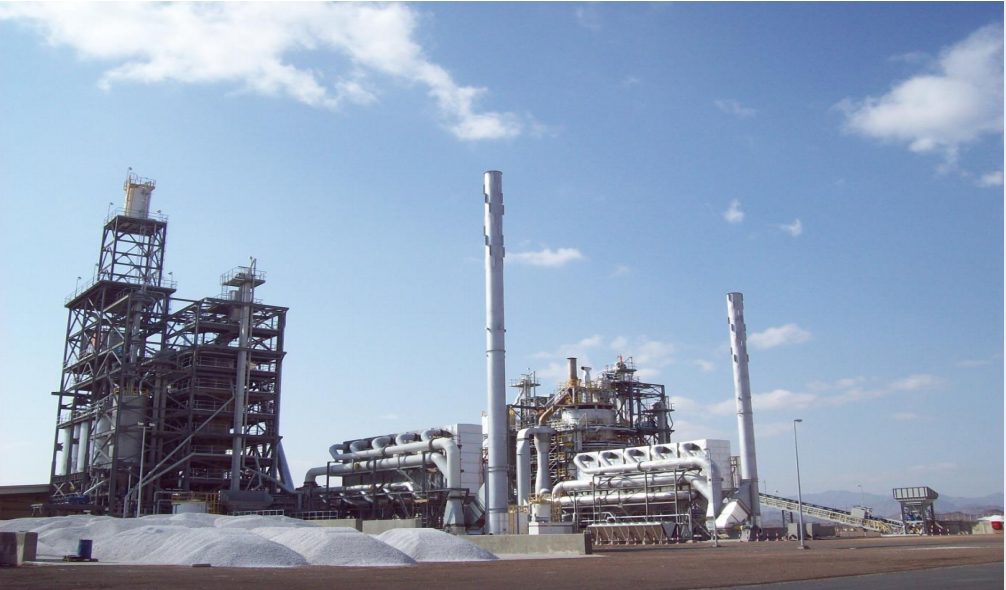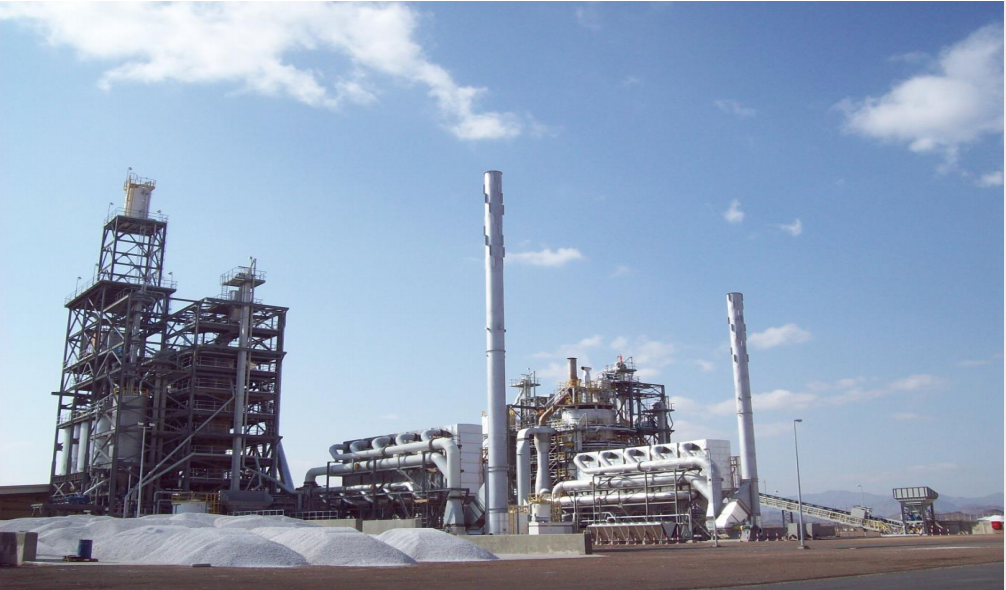 Quality specification / Packing
In addition to DBM (heavy burning) and CCM (light burning), we can also handle magnesite ore.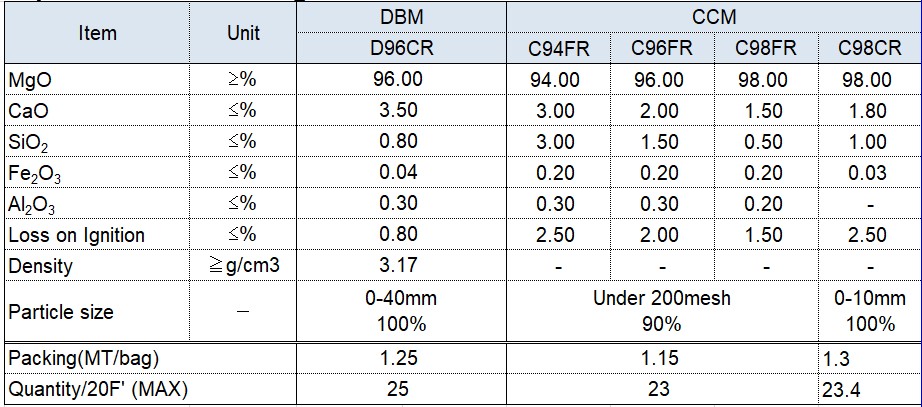 Related contents
Please feel free to contact us even if the specification is not described on the list.