Chori Battery Materials Business
Chori has a long history of working with batteries, starting with materials for dry batteries and ending with the current mainstream lithium-ion secondary batteries for more than 20 years.
Through the knowledge and network cultivated through many years of experience, we provide raw materials such as nickel, cobalt, manganese, and lithium, as well as materials and materials used in batteries.
In addition, total coordination of the materials that make up the battery, such as positive electrode material, negative electrode material raw material, and separator material, is possible.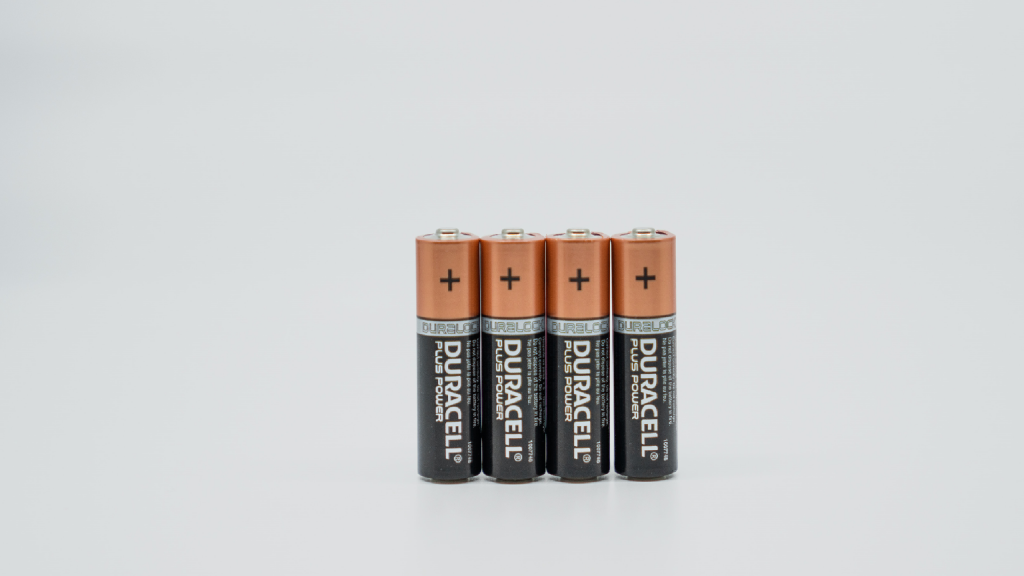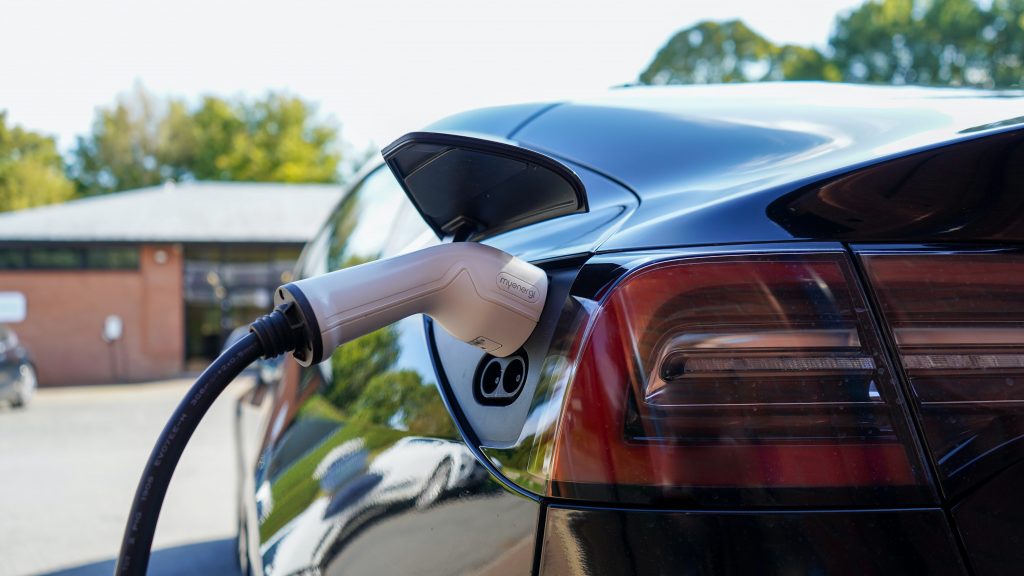 Chile Lithium Compound Manufacturing Project
The lithium-ion battery market is expected to expand due to the worldwide spread of electric vehicles and growing demand.
We decided to participate in the project in 2017, judging that the lithium compounds produced by Simco, a subsidiary of the Eraslis Group, are of a quality suitable for lithium-ion batteries and can meet increasing demand.
This project uses a new manufacturing method that replaces the evaporation method commonly used when extracting lithium components from brackish water.
We started importing lithium compounds in the 1970s, and in recent years we have been working to expand sales of lithium-ion battery materials and have been selling them to the Asianmarket. Utilizing these experiences, we will support the promotion of this project and aim to expand sales as a sales agent in the Asian region.
See also below for more information.
•Tumugu Report 2020 issued by our company:「Feature:Chori's Strengths」
•Company profile:「Initiatives toward the SDGs」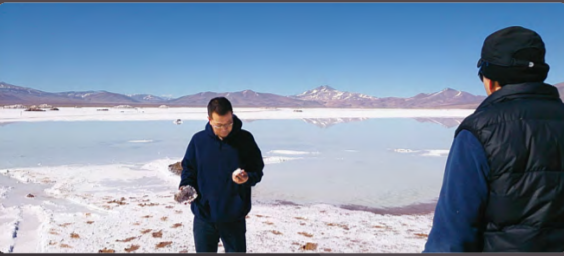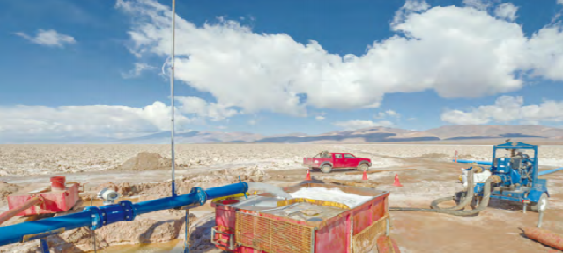 Total coordination of battery products
Our department, which has been handling battery materials for over 20 years, handles a wide range of primary and secondary battery components. Utilizing the knowledge cultivated over many years, total coordination of battery products is possible.
Related contents
Please feel free to contact us even if the product which is not listed.