We introduce the projects that we are currently focusing on.

1. Red Star Group
For many years, we are working as a strategic partner of a major company of Ba, Sr, and Mn salts in the world.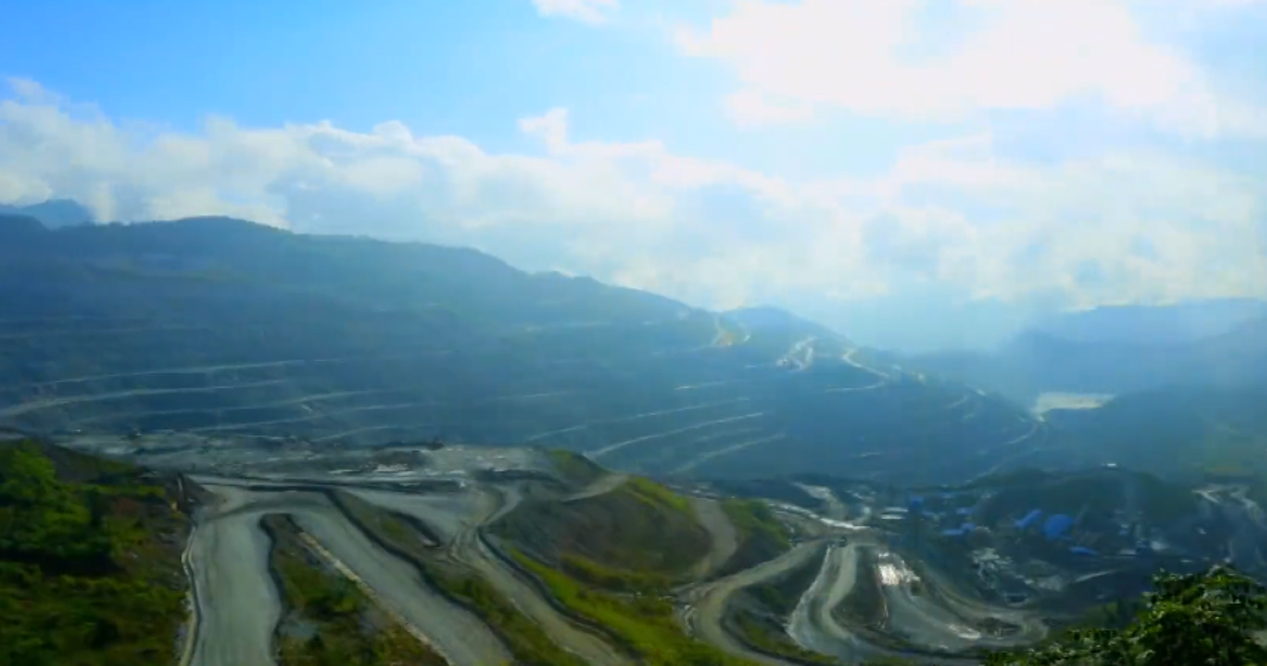 2. Yunnan Tin Group
We focus on developping new market with the biggest tin products company in the world.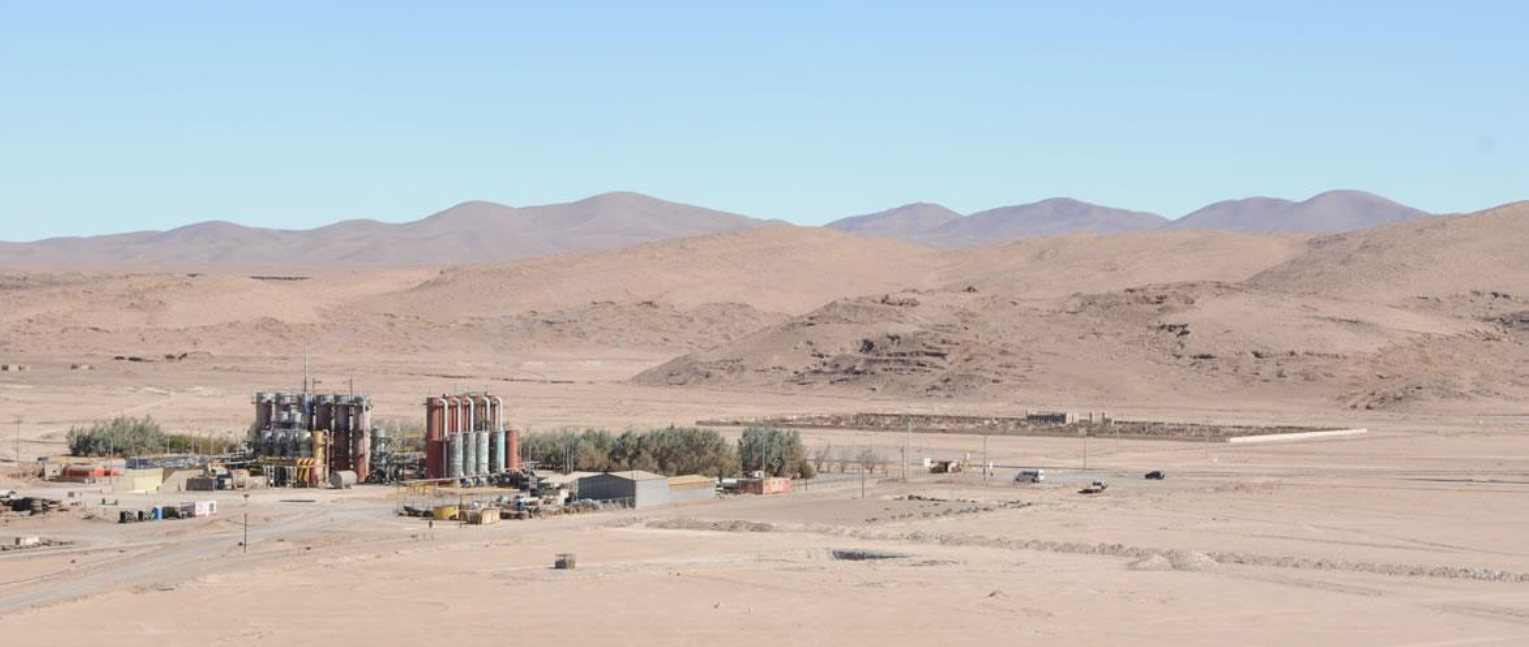 3. Errazuriz Group
We are co-developping new supply source, especially of lithium compounds.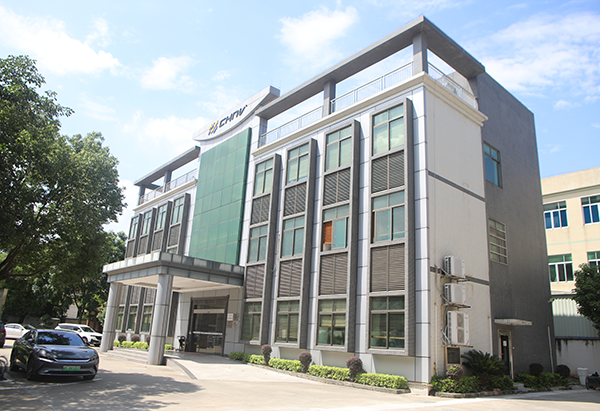 4. CHNV Technology
We, CHORI, work on developing business of stearate manufactured by CHNV.

5. Sodium Nitrate
We work as a sales agent of sodium nitrate produced by Samkwang (South Korea).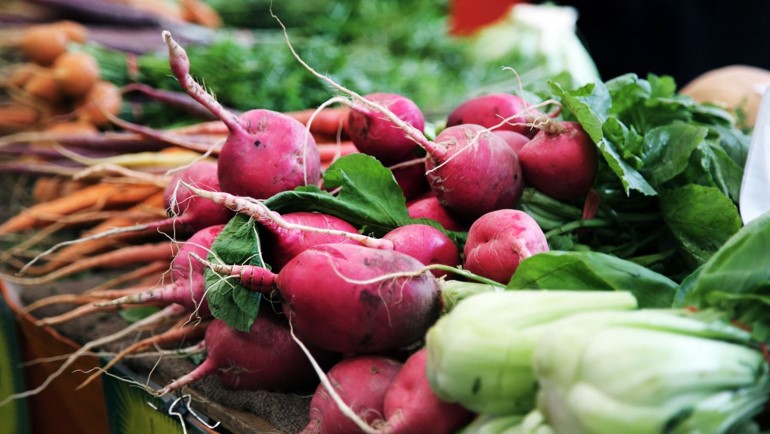 6.Fertilizer business
We are trying to develop our business in Africa, mainly in Nigeria.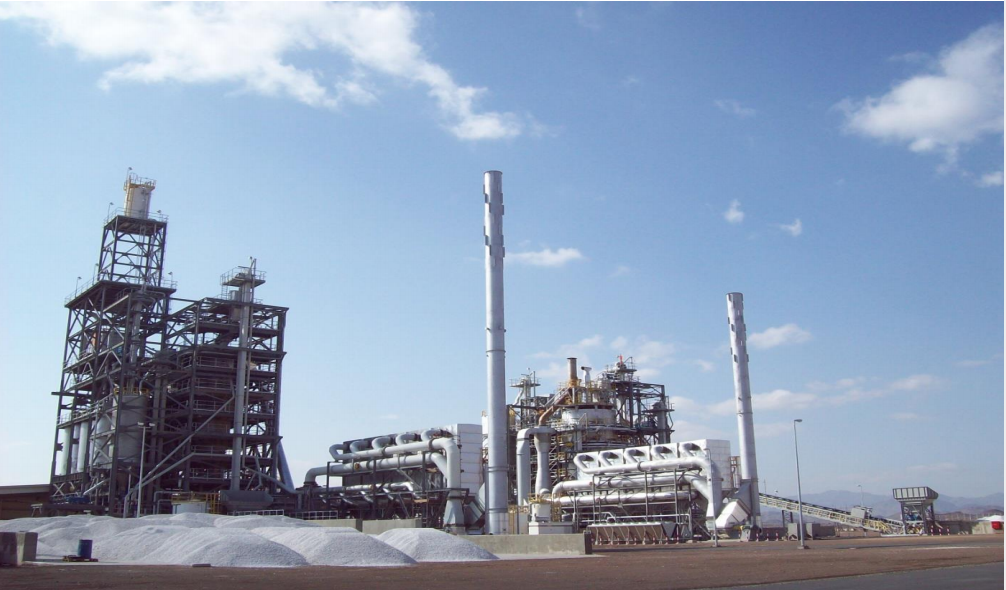 7.Magnesium Oxide
To East Asia, we are expanding our business of magnesium oxide made in Saudi Arabia.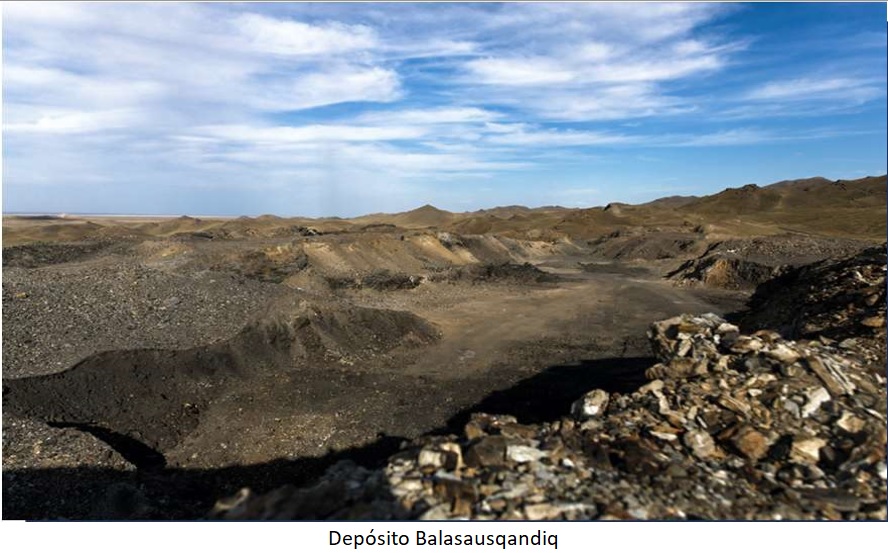 8.Ferrovanadium (Kazakhstan)
We are co-developping vanadium products manufactured by FAR (Kazakhstan).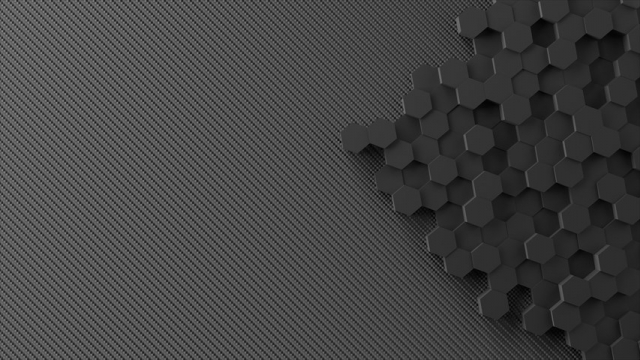 9.Carbon
We handle a wide range of products (from raw materials to processed products), and work on developing recycling technology as well.