About Yunnan Tin group (China)
Yunnan Tin group has its base in Yunnan province in China, and is the No.1 tin products maker in the world that realizes a consistent supply chain for ores, bullions, and organic/inorganic compounds. Their production amount of tin bullions is always the biggest in the world. Their overseas occupancy rate is approximately 17%, and their domestic market share in China is approximately 45%. Their bullions are known as "YT brand" in the world.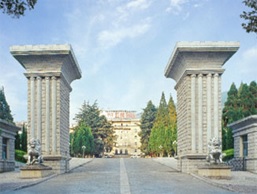 Yunnan Tin group and CHORI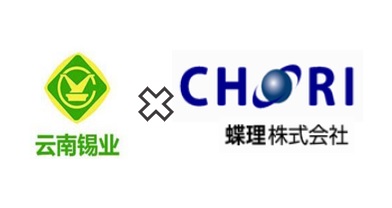 In 2008, Yunnan Tin group and CHORI have signed an exclusive general agency contract with Yuntin (Hong Kong) Resources Co., Ltd. that is a wholly-owned subsidiary of Yunnan Tin industry, for sales of LCD substrate glass to the world. After that, in 2018, we have signed a general agency contract for sales of solder and processed tin products to Japan, and started inventory sales domestically. Besides, expanding our works of processed organic tin products, we are reinforcing our relationships as a general office for tin-related products.
Main production bases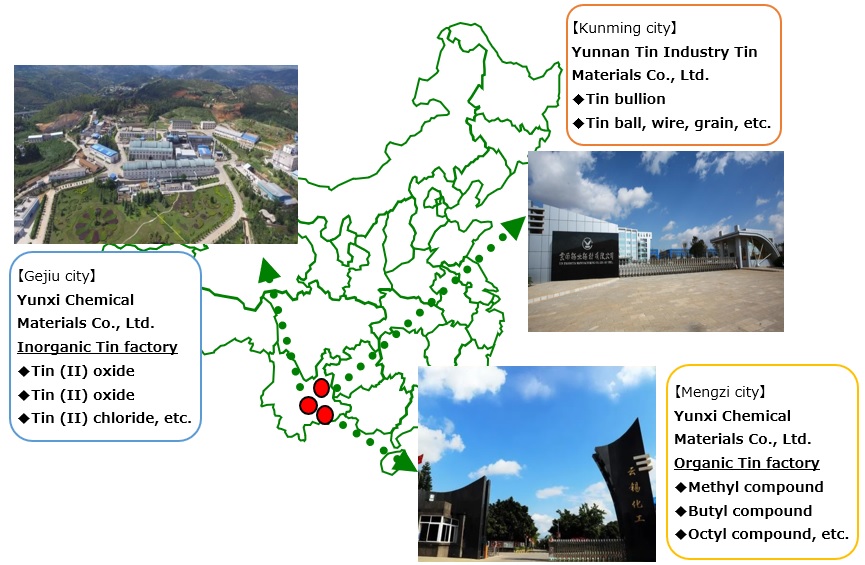 Competitiveness and Superiority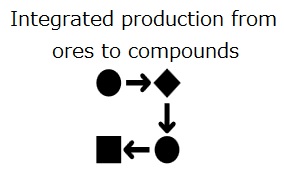 They own domestic and foreign ores, and are able to realize integrated production of bullions and compounds in the three factories in China. That is why, they can control their supply chain domestically and achieve stable supply.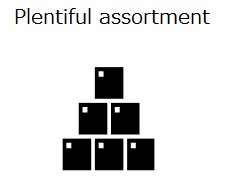 They produce approximately 30 sorts of products, including tin bullion in different grades (purity and Pb value), processed tin bullion products, and organic/inorganic tin.
Since they manufacture integratedly from raw materials, they can customize products from their materials, based on their clients' requests.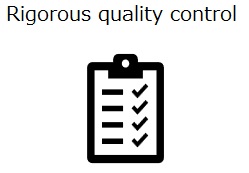 In 1997, they obtained ISO10012-1 measurment management system. They also possess the biggest R&D organization of tin and precious metals in China. From the research phase, their 474 upper-leveled tech employees manage quality thoroughly.
Related contents
Please don't hesitate to ask us about Yunnan tin group.