Our high-performance inorganic materials business
We handle materials that may correspond in a wide range of fields from automobiles, two-wheelers, semiconductors, optimal and the use of electrical materials; As a highly durable catalyst material for exhaust gas purification, industrial catalyst raw material with high vitality, UV absorber material, various kinds of rare earth element, etc. Thanks to our specialized knowledge that we have accumulated over the years and our strong relationships with manufacturers, we can jointly develop the materials that our customers need.
In addition, we maintain the network of providers making use of our external bases.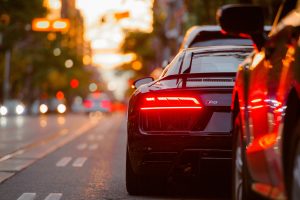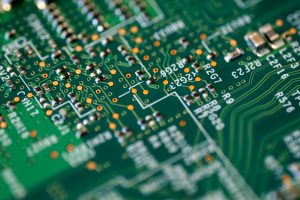 Collection ⇒ Recycling
We collect used bead products for crushing or dispersing (zirconia, alumina, etc.), recycle them at our cooperating companies, and sell them to new customers. Furthermore, we are developing the business by collecting the ceramic molding films, and reusing them after the separation of the molded products and the films.
We contribute to our clients' SDGs (Sustainable Development Goals) work, developing businesses by reusing products with high functionality that our clients produced as high-value products in those ways.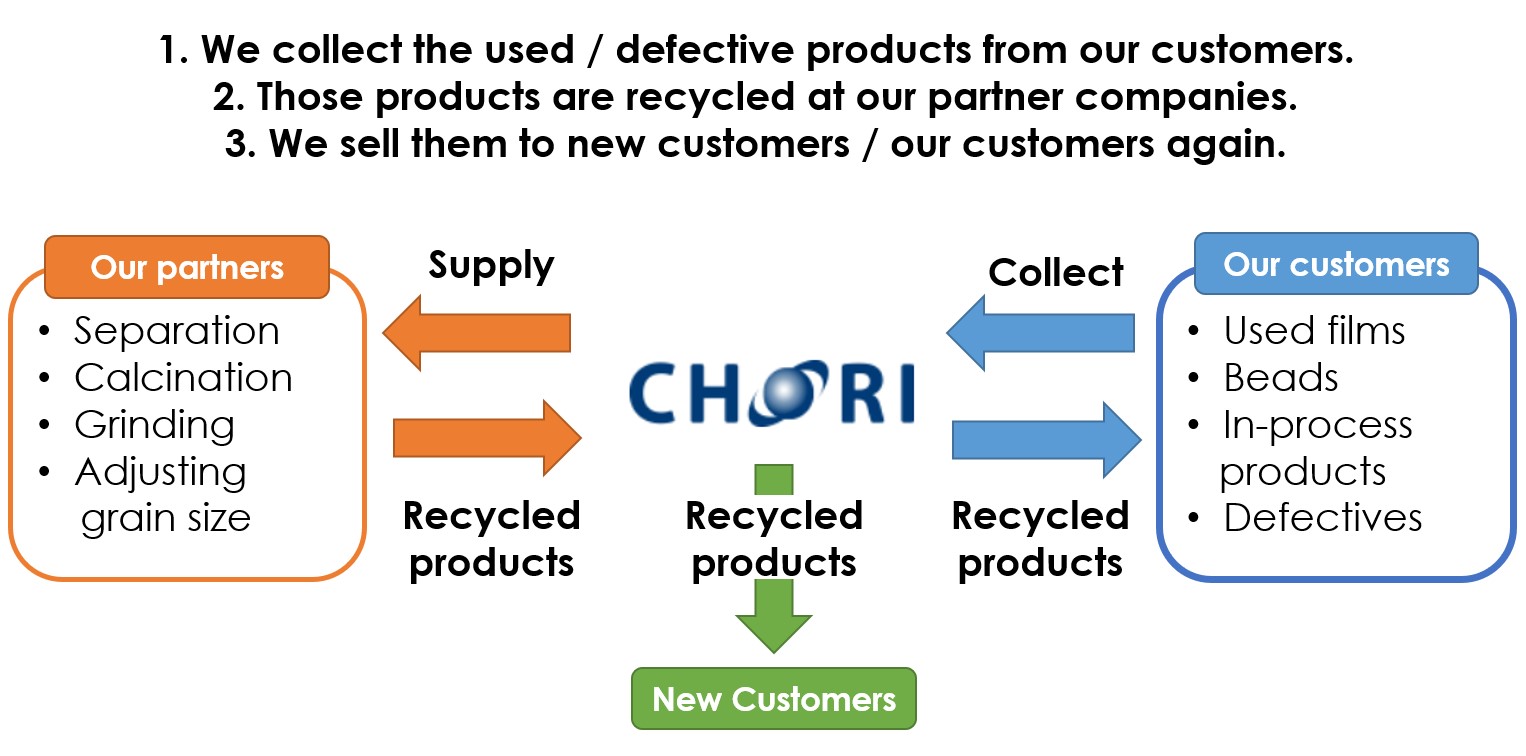 5G related products
We are proceeding with a project of products specializing in 5G. We jointly develop products that meet customer needs in the fields of MLCC, heat dissipation / low dielectric materials, electronic pastes, and semiconductors.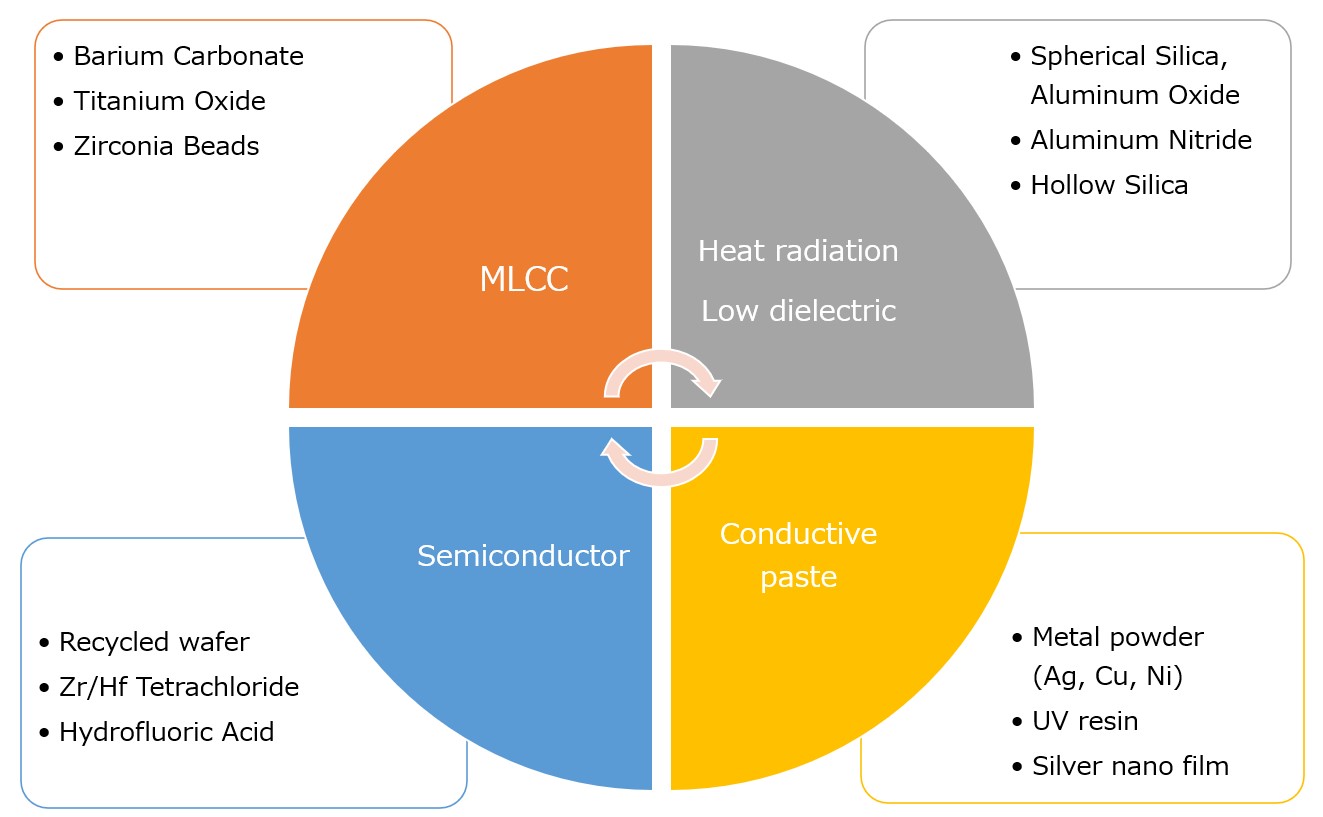 Related content
Please feel free to contact us even if the product is not listed.