About CHNV Technology
CHNV technology is a Chinese company founded in 2008, and is famous for production of eco-friendly stearate and its related lubricants.
Thanks to the production technoligy that takes care of developments of customized products and the environment, they achieve keeping their clients' high satisfaction.
Their products correspond to your needs and requests as additives for the petrochemical products such as rubbers, plastics, paint, paper, etc.
Their products: Eco-friendly stearate products such as magnesium stearate, zinc stearate, and calcium stearate, and composite lubricants

Our functions

As CHORI, we started our business of the stearate manufactured by CHNV, utilizing our knowledge and experience in handling additives for a long time.
We support our clients to solve their tasks with our "total-solution" business that covers even the background of the products' materials.
Main production bases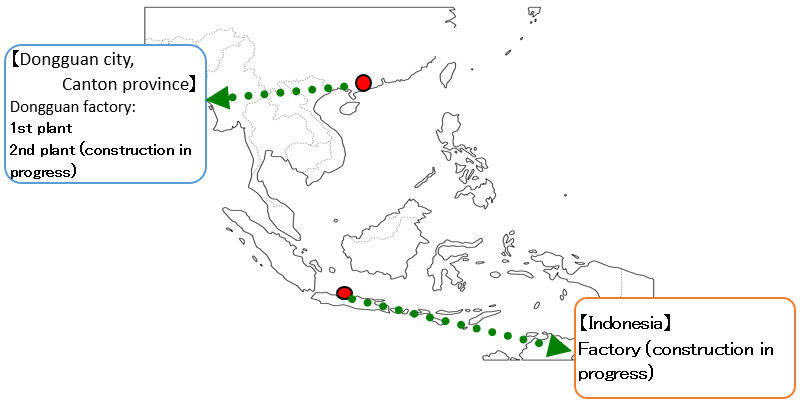 Supply chain of raw materials

Competitiveness and Superiority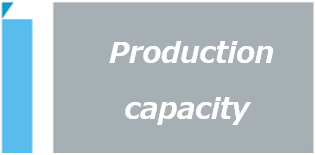 They have the maximum production ability in China. They develop a good supply chain of raw materials, and contribute to supply stably to their clients.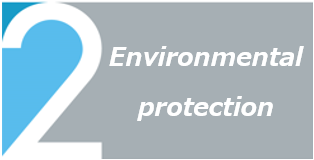 In the production of stearate, by using the dry method (direct method), they drastically reduce the amount of consumption of water.
Also, with the CHNV's improved dry method, they work for further environmental care and stable quality of their products.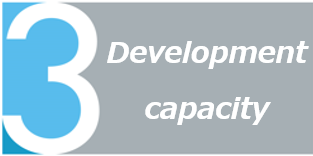 They contribute to their clients' satisfaction by developping customized products that correspond to their needs, specializing in stearate and their stabilizer.
Related contents
Please feel free to ask us about CHNV.