In the value chain of overseas transactions from products to after-sales service, we will solve customer's dissatisfaction and problems by utilizing fully our know-how, knowledge and function.
Our main function and role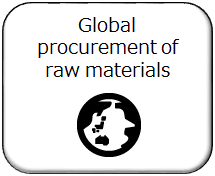 We establish close relationship with major suppliers.
Check ☞ Strategies with Yun-nan Tin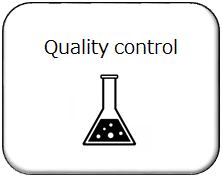 Analyzing samples on supplier's behalf,
Technical guidance for suppliers are available.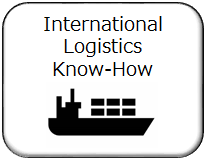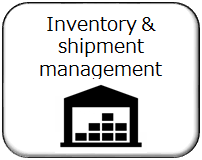 Build an optimal distribution route with wide experience of trading business and realize safe inventory and close delivery management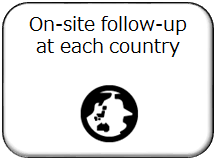 In case of troubles with overseas business partners, we will dispatch local staff to the site and solve them immediately.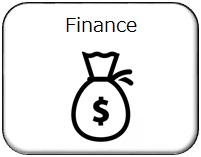 Realize credit / debt management that minimizes payment overdue risk by our credit control system
Related contents
We are developing businesses in a wide range of fields, from ores to semiconductors.