About our carbon project
Carbon products have a long history in Japan, and new products are constantly being developed.
To be able to make proposals that meet the needs of our customers as a comprehensive carbon consultation office, we launched this project.
Our department handles a wide range of high-quality carbon materials that made in Japan, from raw materials to processed products.
We are collaborating with over 30 of our offices and local processing factories in the world to meet the detailed needs of our overseas customers.
Also, we are developing recycle technology.
Solving the problem of wasted carbon fibers, we will expand sales channels with reasonable proposals, and contribute to the reduction of carbon dioxide emissions.
Competitiveness and Superiority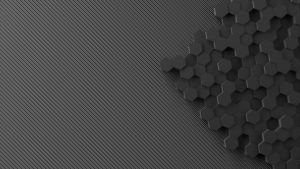 From raw materials to molded products, we have a wide variety of products to suit your application.
First, please tell us your requests.
Overseas sales performance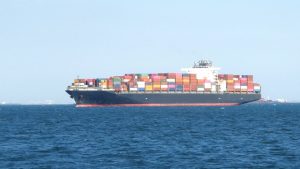 We understand about the products correctly and comply with the security trade rules.
We propose the best product according to the customer's request.
The reliance of "made in Japan"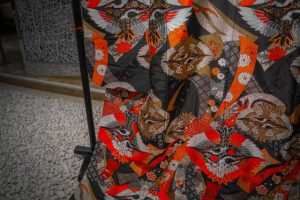 For many years, our customers in the world have been using the products made in Japan.
We propose reliable products in terms of physical properties and durability.
Our recycled carbon fiber business with Wamen Techno